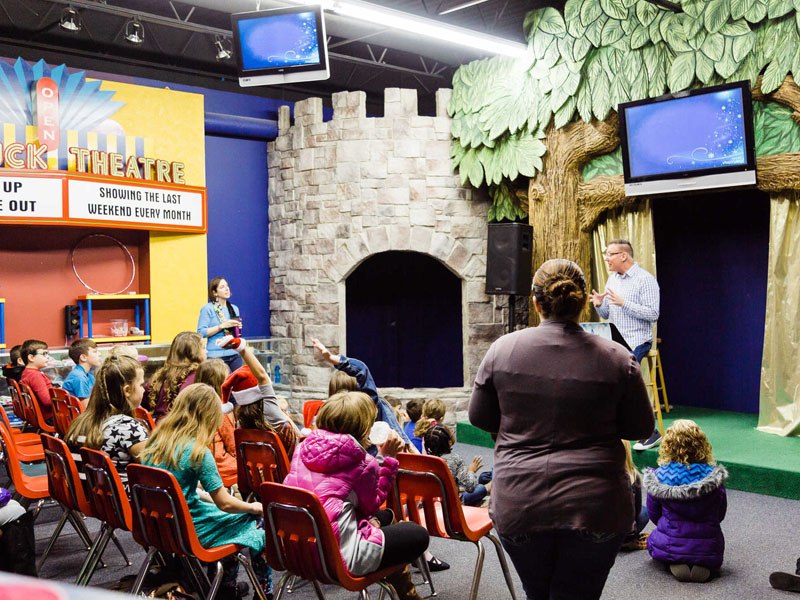 Complete the form below and submit it to us. We'll follow up with you to get you connected with a ministry of your choice.
Due to the nature and responsibility of ministry, which often puts volunteers in contact with vulnerable members of our
population, it is essential that we ask the following questions. We value your privacy and will protect all information provided. Your answers will be held in the strictest confidence. Any applicant declining to complete an application and/or consent to a background check will not be considered for ministry.
NOTE: Any minor child wishing to volunteer at Resonate must fill out the printed version of the Application, have a
parent/guardian sign it.