At Resonate, there's something for everyone. At any and every stage of life there is a place to connect in community with one another and grow together in faith. Whether you're new or have been attending our services for years, we challenge you to get involved and be blessed in doing life together.
The Resonate Church Women's Ministry provides a nurturing atmosphere that teaches, honors, and empowers women. Through sound biblical teaching, women are encouraged to fulfill their Kingdom purpose. Our primary purpose is to disciple women in their relationship with Jesus Christ; encouraging them to absolute surrender and passionate pursuit of God through Bible study, prayer, worship and radical obedience to His Word.
Resonate Men's Ministry is focused on helping our men discover their strengths as husbands, fathers, businessmen, and leaders. We want to empower men to impact their workplace, communities, and their families for the kingdom of God. As the enemy attempts to steal the potential leadership of each man, we provide training to help men grow in their freedom and develop a confidence in their gifts.
Jesus said "But the gateway to life is very narrow and the road is difficult, and only a few ever find it." (Matthew 7:14) Jesus seeks, as He has in each generation, for a breed of Men who will be uncompromising in their walk and take responsibility for their lives. Throughout the many outreaches and programs of Resonate Church Men's Ministry, we encourage, empower and exhort men to walk this fine line for Christ in a way they may never have conceived by themselves. Our men meet throughout the year on Monday nights for relevant teaching and small group discussion to help them grow closer to the Lord and develop lasting friendships.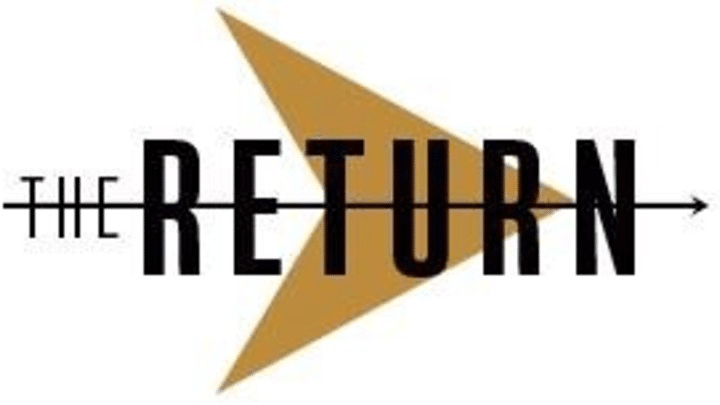 The Movement is the name of Resonate's Youth Ministry. We serve our youth from 6th through 12th grade and assist their parents in training them to be influential men and women of God. The Movement meets Sunday's at 6:00pm.
Throughout history, God has used young people to carry out His divine purpose. We believe this generation of youth is no exception. Our desire and passion is to empower teenagers to make life choices based on the truth they learn in the Bible and through the leading of God's Spirit. Our youth ministries equip students to navigate life and prepare them for future success. This starts with not only a personal encounter with Jesus Christ, but also sharing the gospel with the people around them.
Weekly youth programs and Sunday morning gatherings create engaging environments where students can experience God's presence and begin to explore God's purpose for their lives. Jr. High and Senior High students meet at 6:00pm.
Marriage & Family Ministry
Resonate Church is committed to building up marriage on a biblical foundation enabling couples to lead themselves toward a thriving, successful marriage. The primary purpose of marriage is to glorify God and is representative of the relationship of Jesus (the groom) to His church (the bride). Therefore, God established the covenant of marriage from the very beginning with the desire that the two shall become forever one!
Genesis 2:24: Therefore a man will leave his father and his mother, and will cling to his wife: and they will be one flesh.
Our mission is to see marriages saved, healed, and thriving, therefore reflecting Christ's love to the world. We do this by equipping couples with tools and resources enabling them to grow in love, live in unity and glorify God through the example of their marriage. To accomplish our mission, Resonate Church focuses on the needs and challenges facing marriages today from premarital to empty nesters.
The Worship Department exists to help people connect experientially to the presence of God through music and creative arts. The Lord is deserving of our excellence and we emphasize servanthood and positive attitudes, when it comes to preparation and ministry. If you have a heart for worship and feel called into ministry through music we have full band (drums, bass, electric and acoustic guitar, and keyboard) and singing (gang vocalists) positions available.
Freedom Basics classes serve as the entry point for freedom ministry at Resonate Church. These two exciting classes contain the essential principles of freedom and lay the groundwork for you to hear who God made you to be and empower you to live how He made you to live. Freedom Basics are the launch pad of your journey into true freedom! Freedom Basics also serve as prerequisite to KAIROS, our two-day freedom ministry event.
Your tithes are reaching the world! Jesus commanded in Matthew 28 to go into all the world and preach the gospel. We as a congregation have sown not only locally, but also globally for 20 years. Everything from supporting local non-profits to providing bibles and financial support for pastors and missionaries overseas, we believe that missions is essential for the church and every believer. We are reaching the world from Newaygo by supporting missions organizations all over the world.