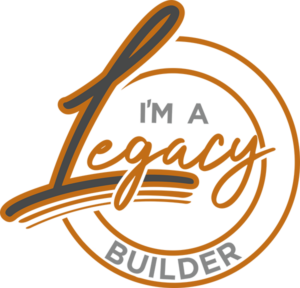 Impacting the World From Newaygo
We started the Legacy Campaign in March of 2022 with a spiritual campaign of fasting and prayer, and as a church, we are making wonderful progress. Check this page frequently for updates!
This is Resonate. We are the church in action.
The Legacy Campaign has four phases.