The Return is a four-day journey seeking God's heart without the constant distractions that surround us. This event provides the time needed for listening and responding to what the Father says is true about us. Men from Resonate Church will gather at this retreat to cultivate a powerful Christian brotherhood. When living out of our sonship identity, we will be empowered to lead from a place of freedom.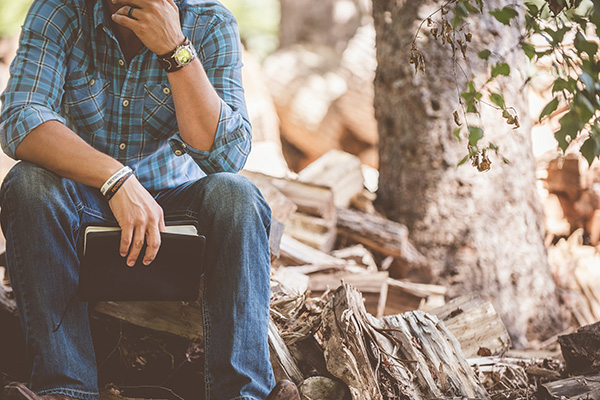 Therefore repent and RETURN to the Father, so that your sins may be wiped away, in order that times of refreshing may come from the presence of the Lord."
The Return event season runs from Spring through Fall each year. Each event begins Wednesday evening and finishes Sunday morning with a cost of $495.00 which includes lodging and meals.
Thirty days prior to your event, we begin preparing. You will receive detailed event instructions, short videos, and daily devotionals. 
See What Other Men Have Said About the Return: