When you drive into the parking lot at Resonate Church you will see our parking attendants waving and smiling at you and showing you where to go. When you enter through the doors of the church, you will be welcomed by one or more of our hospitality team. 
We invite you to have breakfast, coffee, or a sweet at our Cafe before church! 
If you have elementary school-aged children or younger, you can sign them into our Sunday school or nursery.  Your middle- and high-schoolers can participate in worship and hear the sermon with you.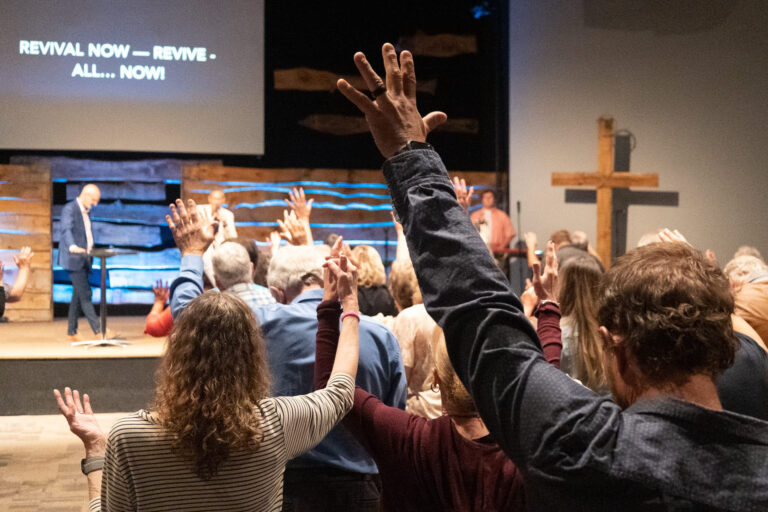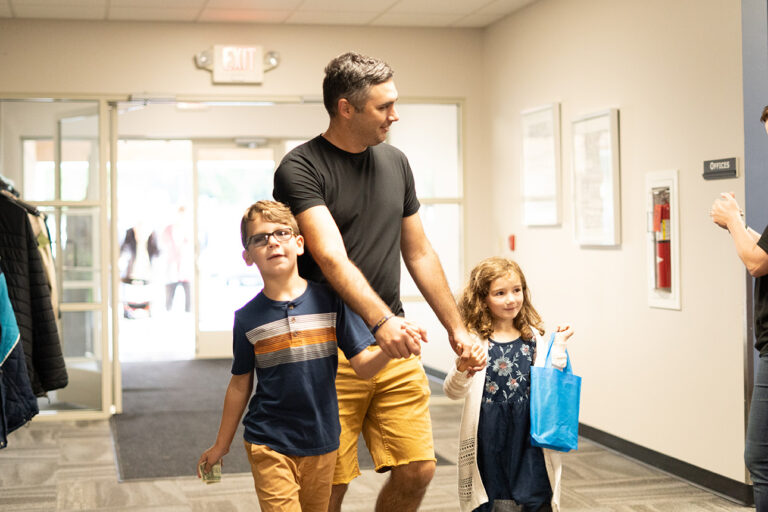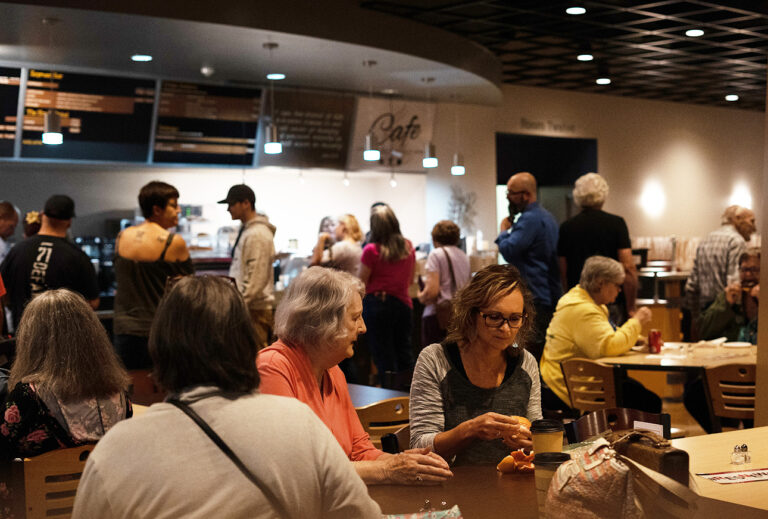 There are monitors in the Cafe area and foyer that will display a countdown timer before service begins. Our service begins with uplifting worship and is followed by a message delivered by one of our pastors. Feel free to watch the service in the cafe or join us in the sanctuary. Once a month we have communion. We welcome all believers to partake in this remembrance. 
Stick around to the end of service to hear our announcements as we always have fun and engaging activities and events coming up! Before or after church, check out our Connections area to get more information or to ask questions. 
If you are unable to attend in person, you can watch our services as they are live-streamed on our Facebook or YouTube pages.
We look forward to meeting you!