Access the 21-Day Devotional Series!
Click on the button here to access the 21-Day Devotional series.
Download the Church Center App!
Click on the button here to see how you can download the Church Center app,
and cancel your previous reoccurring gifts through the old app.
God is doing something powerful right now through times of corporate worship. We want to have an opportunity to come together and lean into that on Friday, March 24th at 6:30pm. Come Join us. Be ready to worship and enjoy an experience with the Holy Spirit. 
*Childcare is not provided this time, but supervised kiddos are welcome.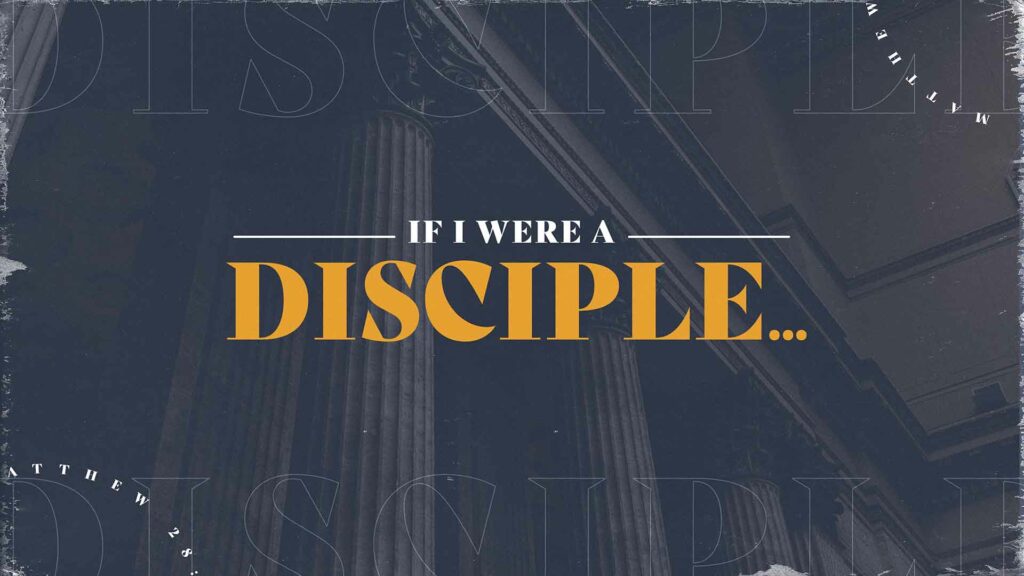 Friday, March 24th at 6:30pm.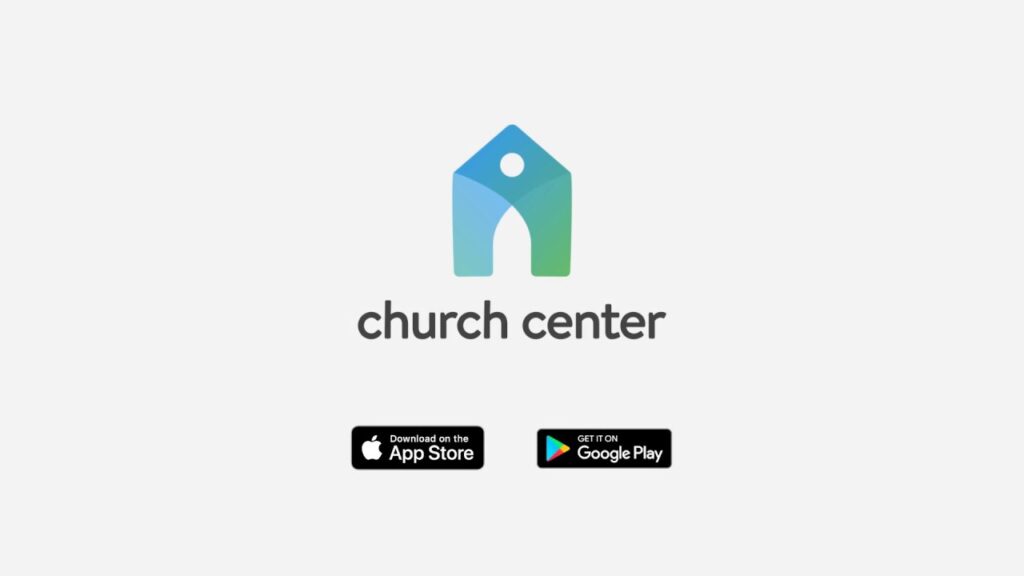 We're Switching to the Church Center app!
If you want more info, or need help, click the button below!
Starting January 1st, Resonate Church is switching to the Church Center app! This app will be the new portal for your mobile giving, as well as a portal for news, events, sign-ups, and registrations!
Switching to a new platform can be tricky, especially with something as big as an app and portal switch. If you need help setting something up, or downloading the app, hit the button labeled "More Info" to go to a page that is dedicated to helping you set up the app and your account.
A Mission for the Great Commission.
We are partnering with Pastor Erik and The Pastor's Friend, once again. There are still many villages in the Philippines that are without a Christian Church. We have a group of 8 people heading there this September for crusades and healing. Please partner in praying for this team and the people they will reach.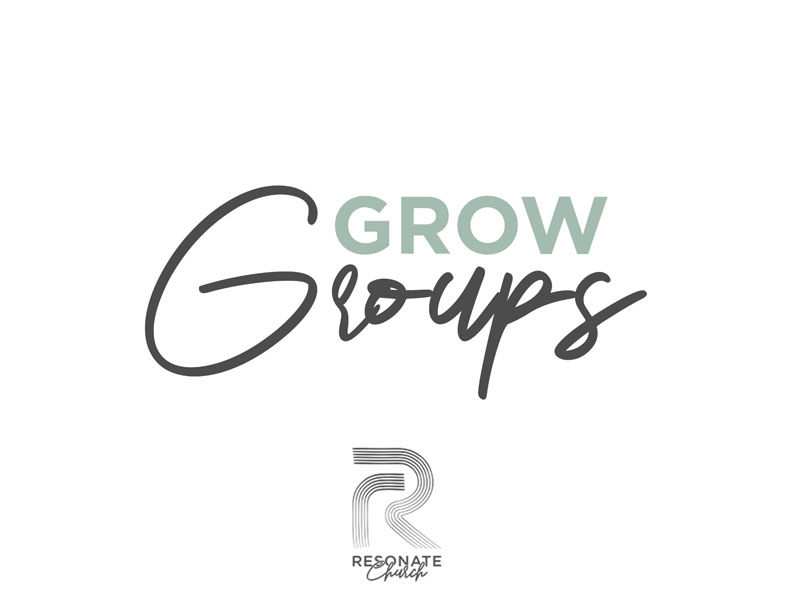 Grow Groups create a space for people to intentionally share their lives with others, grow spiritually together, and encourage each other through the highs and lows of life. Grow Groups gather in homes, coffee shops, and other places where people love to connect including online.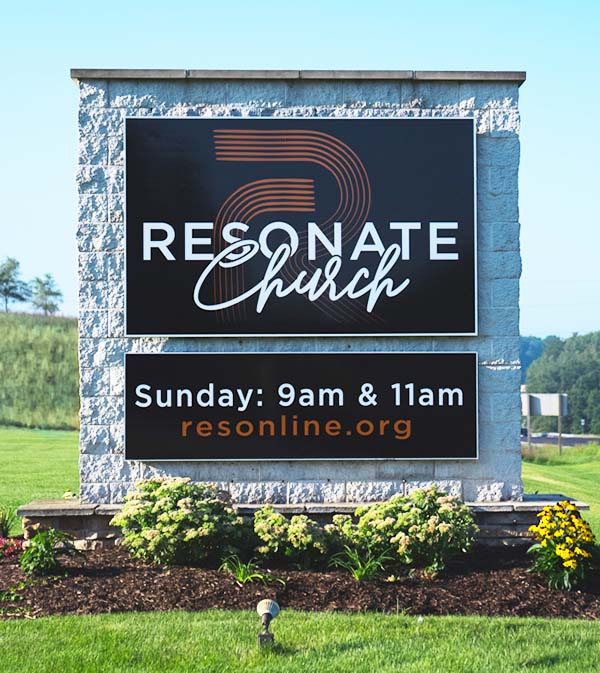 When we founded Resonate Church we dreamed of a church where we could worship God in Spirit and in truth – a place where we celebrate and share the message of God's desire to be in relationship with us. A place where we can hear His voice and obey what He is calling us to do in our generation.
Beginning with the young children to the adults, we are on a journey in discovering what it means to be an authentic disciple of Jesus Christ. We find tremendous value in tuning our hearts to the Holy Spirit and allowing His voice to resonate within us. This is a perfect time for you to join us on our journey. We hope what you'll find is a church where you can experience God in a fresh, new and unexpected way.
Whether you are a new Christian or just want to feel closer to God, come join us for our 2-session Grow Steps class and let the Lord breathe life into your spiritual walk.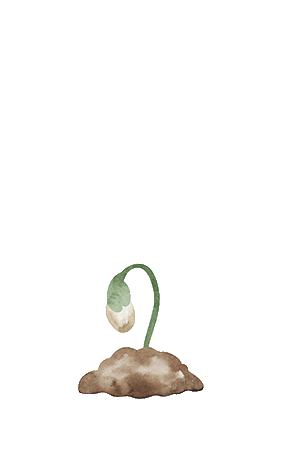 Ministries at Resonate Church
Complete your personality profile and discover your Spiritual gifts by completing the quizzes below. Then express yourself in Christ by serving in one of Resonate Church's many ministries.
A place to connect with Christ and each other.
Join us on Sunday mornings at 9 am or 11 am or participate in one of our ministries or events.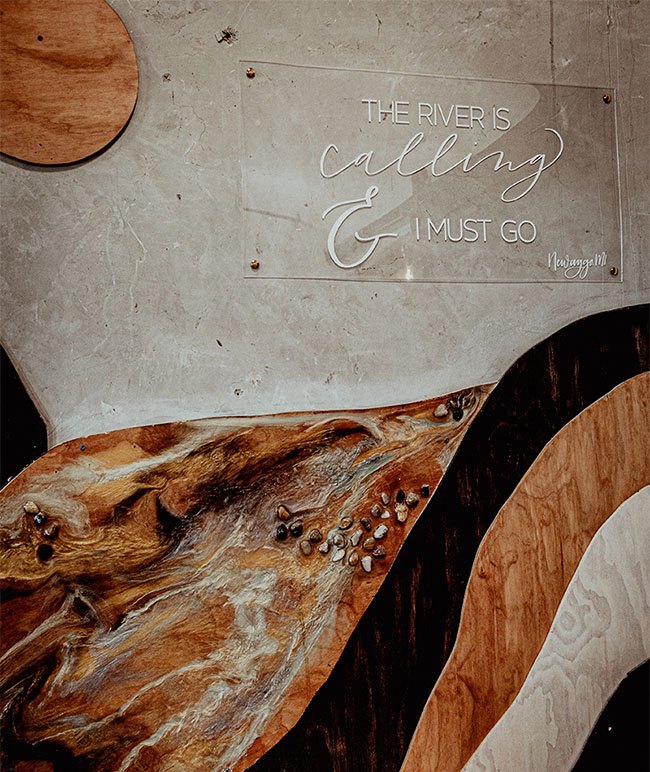 Peace I leave with you; my peace I give you. I do not give to you as the world gives. Do not let your hearts be troubled and do not be afraid.