July 17th at 2 pm at Riverside Park
Baptism will be held at 2 pm on July 17th at Riverside Park, 85 E Water St. Newaygo, MI 49337.
Park in the Riverside Park parking lot or look for the overflow parking sign. You can also park in the business parking lot at the top of the bank.
If you would like to express your commitment to Jesus Christ as your Savior through Baptism on July 17th, please sign up for our two-part Baptism Class to be held on July 10th and 17th at 11 am at Resonate Church.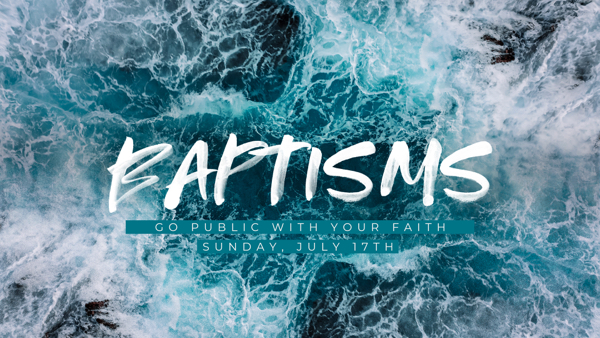 Resonate Church in Newaygo, Michigan
When we founded Resonate Church we dreamed of a church where we could worship God in Spirit and in truth – a place where we celebrate and share the message of God's desire to be in relationship with us. A place where we can hear His voice and obey what He is calling us to do in our generation. 
Beginning with the young children to the adults, we are on a journey in discovering what it means to be an authentic disciple of Jesus Christ. We find tremendous value in tuning our hearts to the Holy Spirit and allowing His voice to resonate within us. This is a perfect time for you to join us on our journey. We hope what you'll find is a church where you can experience God in a fresh, new and unexpected way.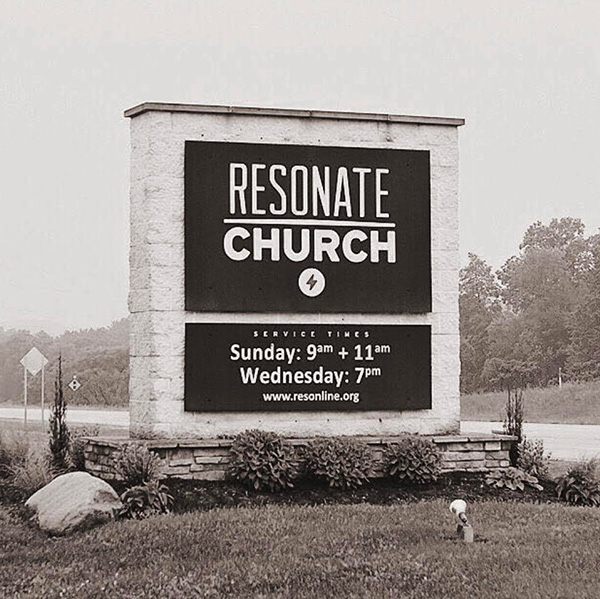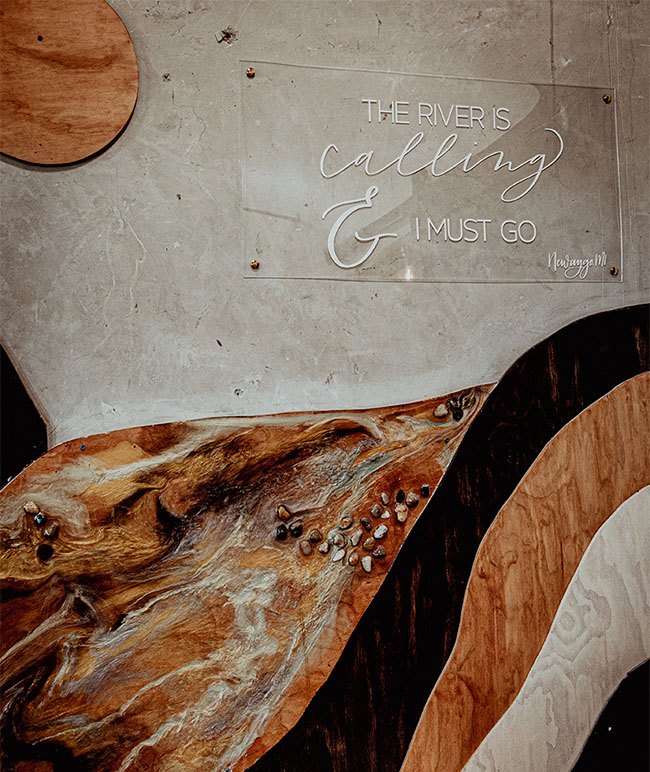 Peace I leave with you; my peace I give you. I do not give to you as the world gives. Do not let your hearts be troubled and do not be afraid.
Ministries at Resonate Church
Complete your personality profile and discover your Spiritual gifts by completing the quizzes below. Then express yourself in Christ by serving in one of Resonate Church's many ministries.