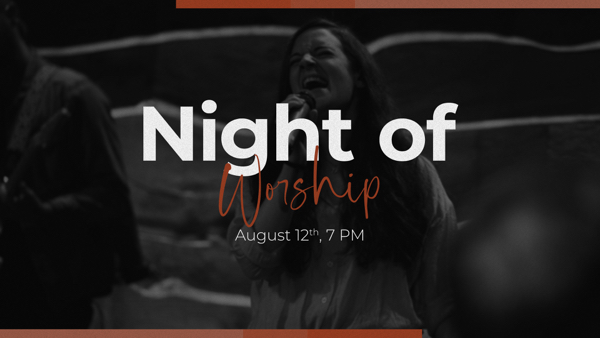 August 12th at 7 pm at Resonate Church
The Resonate Worship Team will be leading worship on Friday, August 12th at Resonate Church in the Worship Center.
Come support the men attending the upcoming Return event. The event begins at 7 pm and the doors open at 6:45 pm. 
Attendees will be able to freely worship and pray. There will be opportunities to share prophetic words for each of the men attending the event. 
Childcare will not be provided but children are welcome! There will be special area for them to dance!
Baptisms are a public statement of faith in Jesus Christ, and a very important step in your walk with Christ. Resonate is holding Baptisms on Sunday, November 13th, with a baptism class happening one week prior during our second service.
Register for Baptisms and Baptism Class Below
Trip taking place around 11/14-11/25 (dates will be finalized when tickets are purchased).
Training Classes will take place on Tuesdays until they leave beginning 10/4
Don't miss this wonderful opportunity to learn, grow, give and go! There are still many villages in the Philippines that are without a Christian Church. We are teaming up with Paul and Marcy Babor and CMC. Pastor Erik will guide you every step of the way to help make this mission trip one of the greatest ever. We are looking for 10 people who are willing to say YES! Let's make a difference. Let's show the world God is Good.

Fill out the interest form to get some more information about the trip (this does not mean you are committed, but we do ask you to pray about committing your time for this trip).
Kairos is one of the Greek words for "time." It is the strategic or "right time; the opportune point of time at which something should be done." For example, a window of opportunity would be Kairos. A well-timed attack in war would be Kairos.
The KAIROS event is an appointed time in the purpose of God. Come expecting to experience God, encountering Him deeper and greater than ever before. 
Now is your appointed time.  We believe that Kairos is for everyone 16 years and older. If you have experienced any type of hurt, trauma, or would like to deepen your relationship with God, Kairos is for you. Friday doors open at 6 on Friday, sessions conclude at 9:30. Come back Saturday morning at 8:30, released by 4pm. Registration is $30, which includes lunch on Saturday and snacks throughout the event.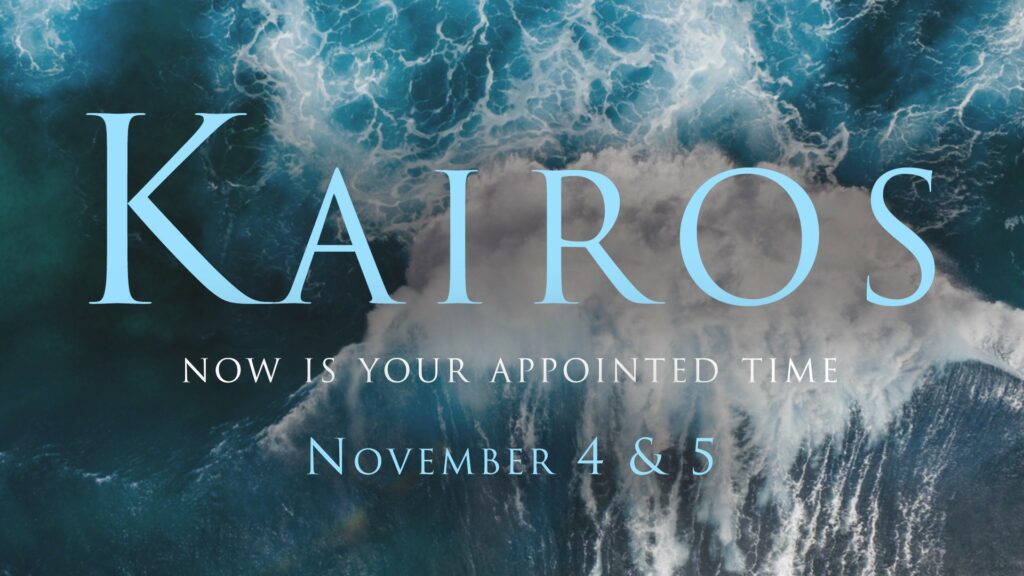 A freedom conference (for ages 16+)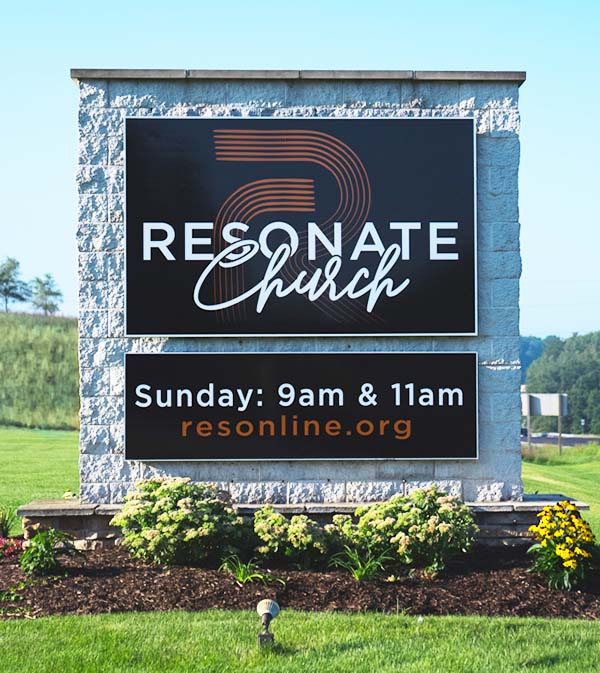 When we founded Resonate Church we dreamed of a church where we could worship God in Spirit and in truth – a place where we celebrate and share the message of God's desire to be in relationship with us. A place where we can hear His voice and obey what He is calling us to do in our generation.
Beginning with the young children to the adults, we are on a journey in discovering what it means to be an authentic disciple of Jesus Christ. We find tremendous value in tuning our hearts to the Holy Spirit and allowing His voice to resonate within us. This is a perfect time for you to join us on our journey. We hope what you'll find is a church where you can experience God in a fresh, new and unexpected way.
Whether you are a new Christian or just want to feel closer to God, come join us for our 2-session Grow Steps class and let the Lord breathe life into your spiritual walk.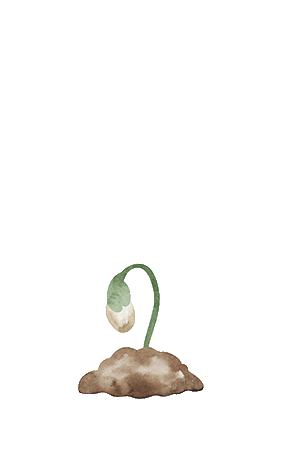 Ministries at Resonate Church
Complete your personality profile and discover your Spiritual gifts by completing the quizzes below. Then express yourself in Christ by serving in one of Resonate Church's many ministries.
A place to connect with Christ and each other.
Join us on Sunday mornings at 9 am or 11 am or participate in one of our ministries or events.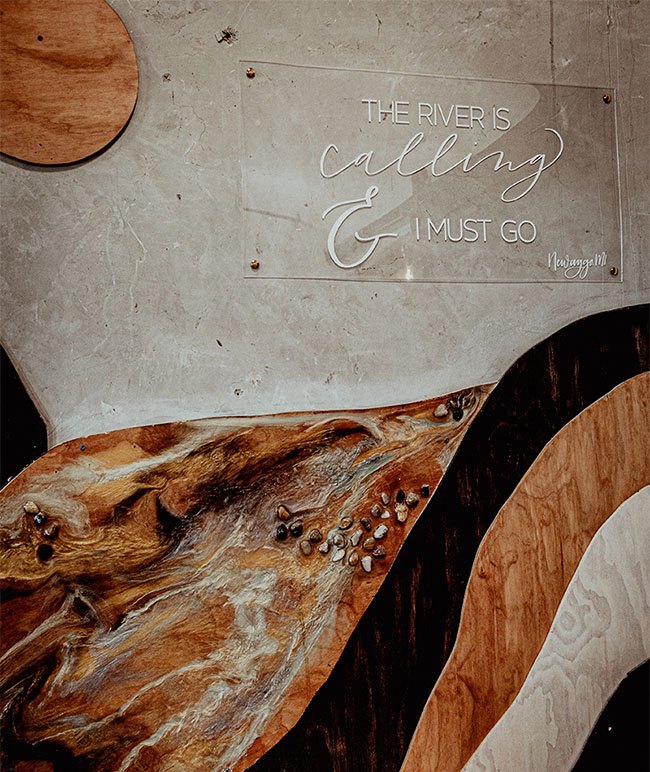 Peace I leave with you; my peace I give you. I do not give to you as the world gives. Do not let your hearts be troubled and do not be afraid.