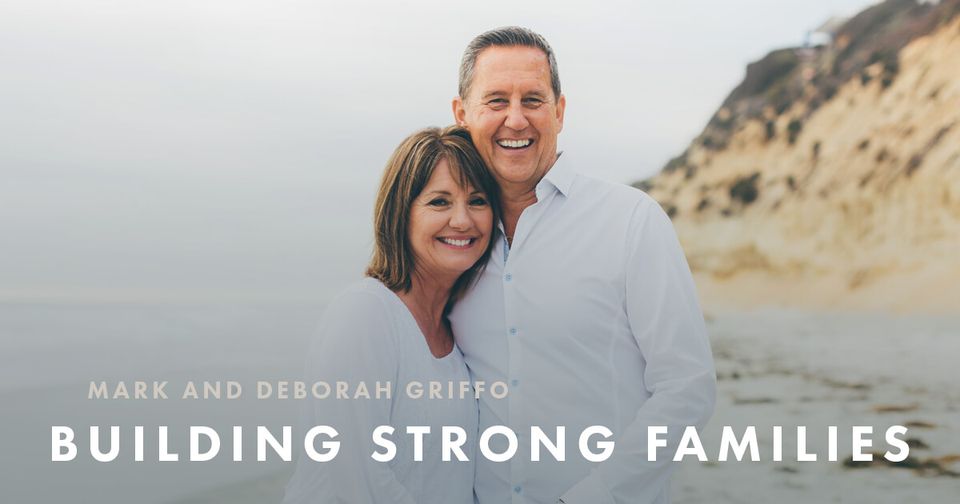 Join us this Sunday at 9 am or 11 am as guest speakers Mark and Deborah Griffo share their experiences in building strong families!
Mark and Deborah are proud parents of four children (two sons and two daughters), and "Mimi and Papa" to nine fantastic grandkids! They believe it's entirely possible to build strong marriages and families. They're passionate about giving people practical kingdom tools that will empower them to intentionally build a thriving family and leave a legacy that will impact regions for generations to come.
Mark and Deborah are also fifth-generation pastors and have been in full-time ministry for the last 42 years.
Current Series on Wednesdays
Join us on Wednesday evenings at 7 pm as Pastor Paul Ruzinsky teaches us about prayer. This series will conclude on June 8th. All are welcome. There is childcare up to preschool.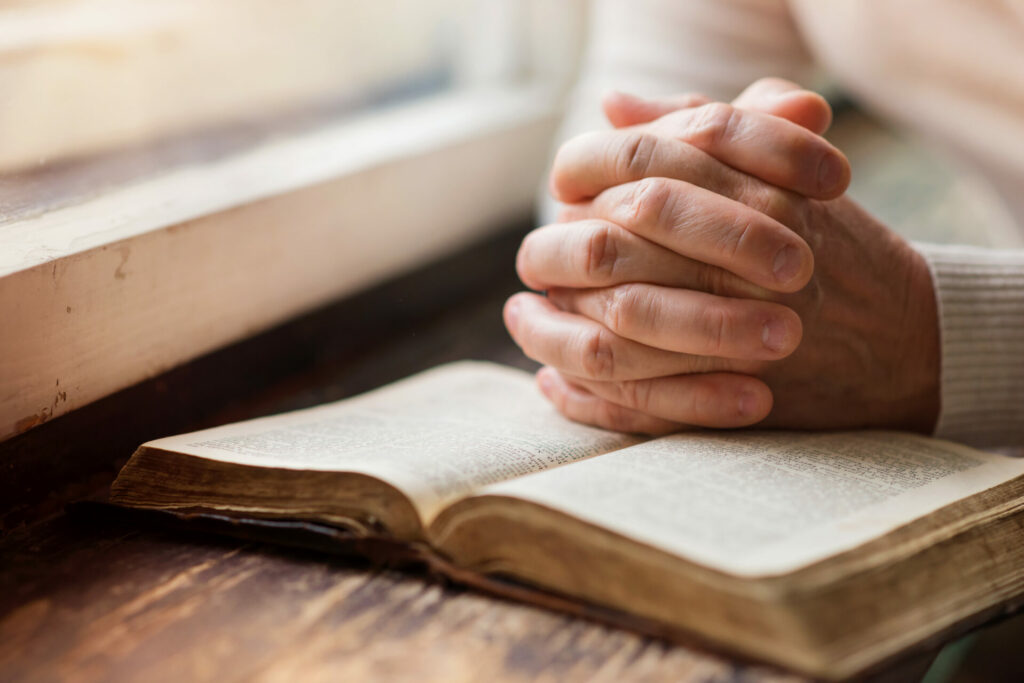 Resonate Church in Newaygo, Michigan
When we founded Resonate Church we dreamed of a church where we could worship God in Spirit and in truth – a place where we celebrate and share the message of God's desire to be in relationship with us. A place where we can hear His voice and obey what He is calling us to do in our generation. 
Beginning with the young children to the adults, we are on a journey in discovering what it means to be an authentic disciple of Jesus Christ. We find tremendous value in tuning our hearts to the Holy Spirit and allowing His voice to resonate within us. This is a perfect time for you to join us on our journey. We hope what you'll find is a church where you can experience God in a fresh, new and unexpected way.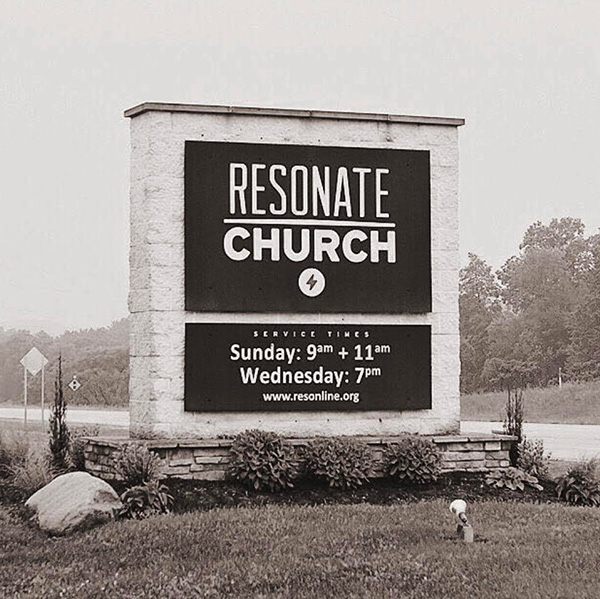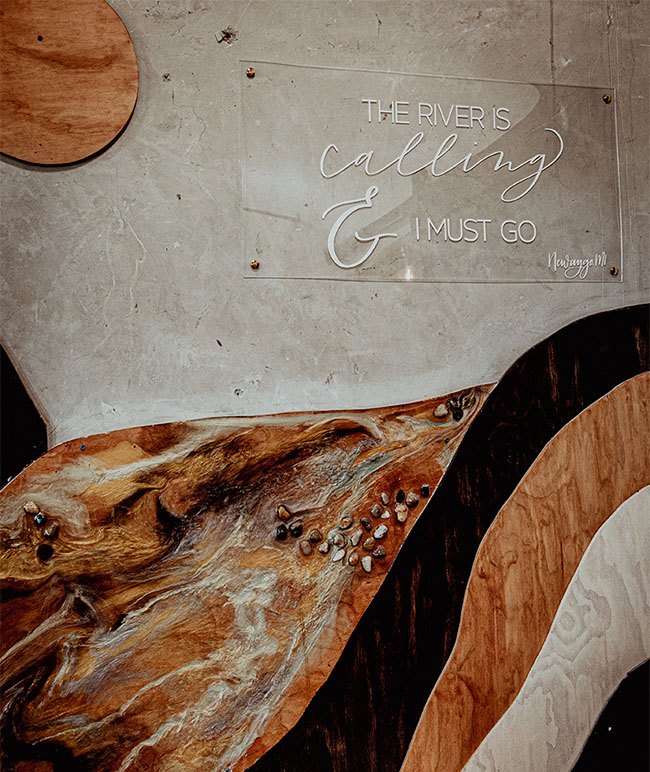 Peace I leave with you; my peace I give you. I do not give to you as the world gives. Do not let your hearts be troubled and do not be afraid.
Ministries at Resonate Church
Complete your personality profile and discover your Spiritual gifts by completing the quizzes below. Then express yourself in Christ by serving in one of Resonate Church's many ministries.